Posted on Friday 20th November, 2020
Tony Banks Retires After 33 Years of Success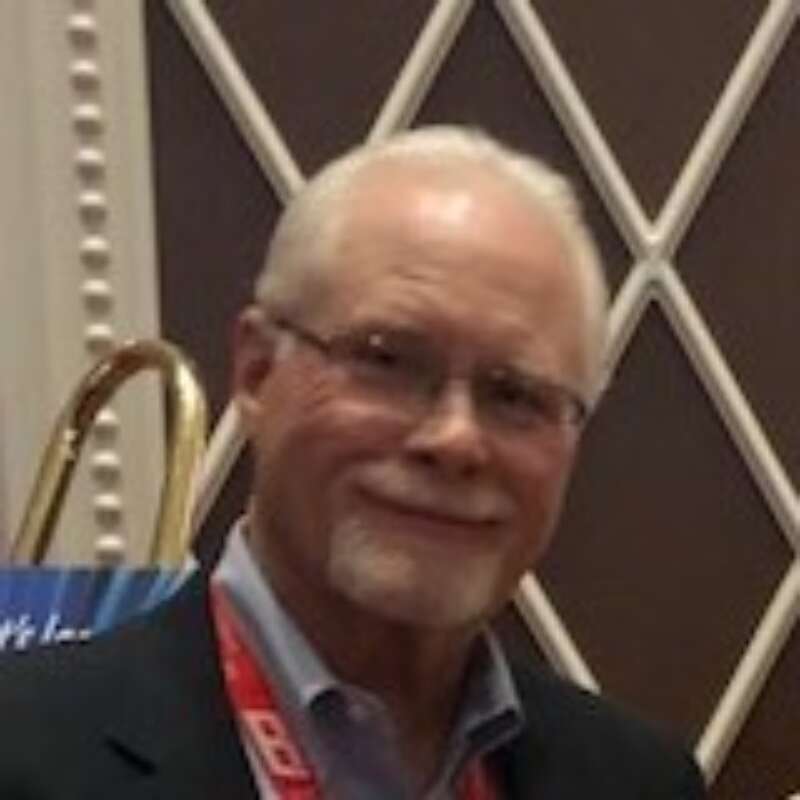 ACL, Inc. announces the retirement of Mr. Tony Banks, one of the company's longest tenured employees and valued team members.
Mr. Banks joined ACL, Inc. in 1987 and has been an integral part of its growth and success in the static control industry and expanding the Staticide® brands. Mr. Banks started as an office products salesperson and was promoted into the role of vice president of sales and marketing overseeing all of ACL's industry markets. In his 33 years supporting sales representatives and distributors, Mr. Banks attended more than 500 national and international trade shows in the office, janitorial and industrial markets.
"Tony's breadth of experience and knowledge has been invaluable to the growth of our company," said Frank Ungari, owner and CEO. "All of us at ACL thank Tony for his years of hard work and long-lasting contributions."
As of Jan. 1, 2021, Daniel Kaiser will be directing sales and marketing activities.
ACL Staticide has been a trusted supplier to electronics manufacturers for 50 years with products for the automotive, avionics, medical device, plastics and telecommunications industries. Recognized for quality and performance, ACL Staticide is a worldwide leader in static control, contamination control and chemicals for PCB rework and repair.
This entry was posted in Company News. Bookmark the permalink.