Home
> Staticide
®
Diamond ESD Paint
---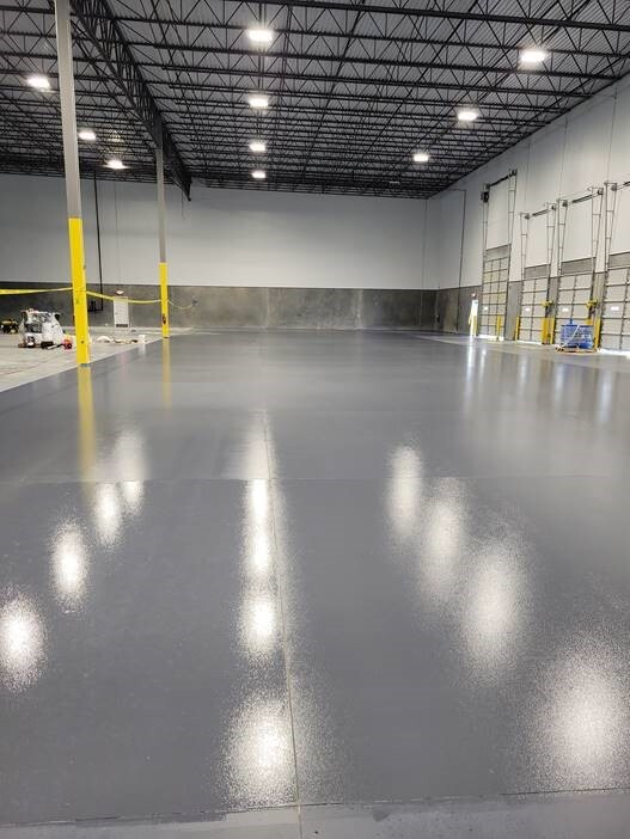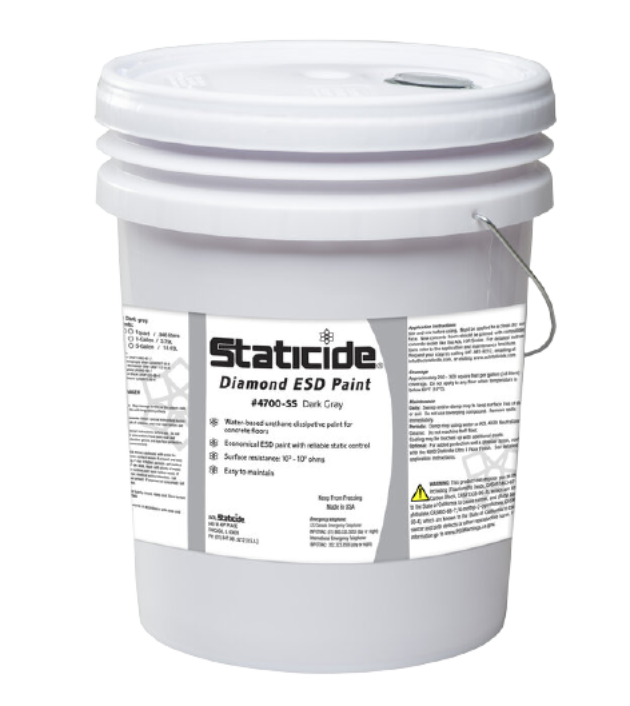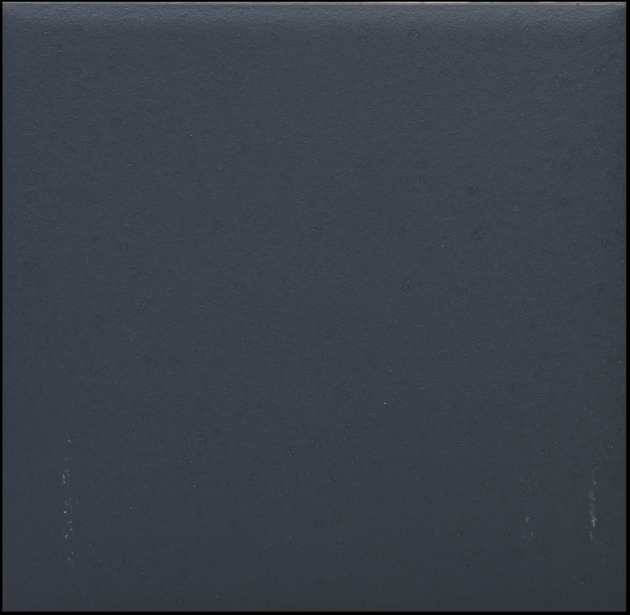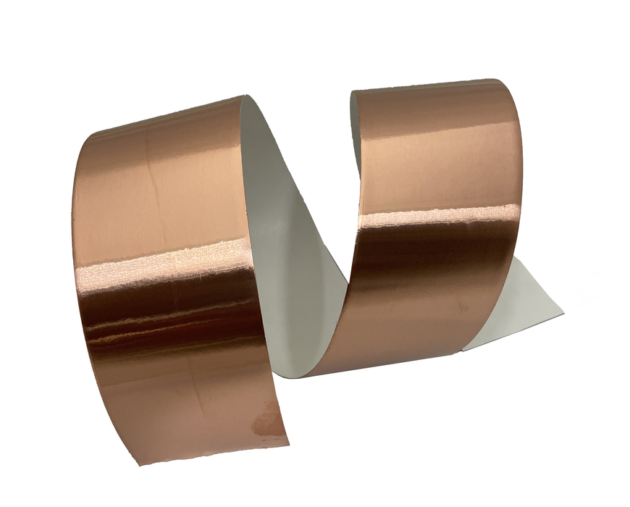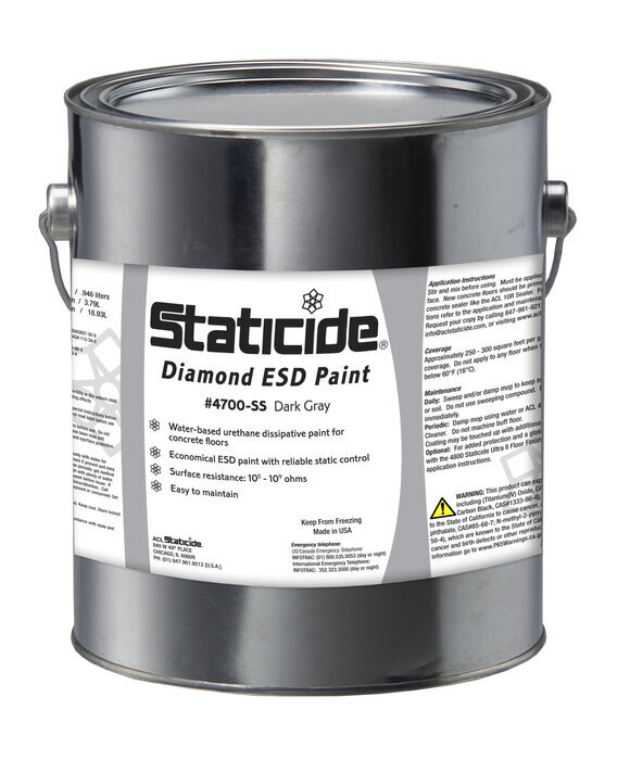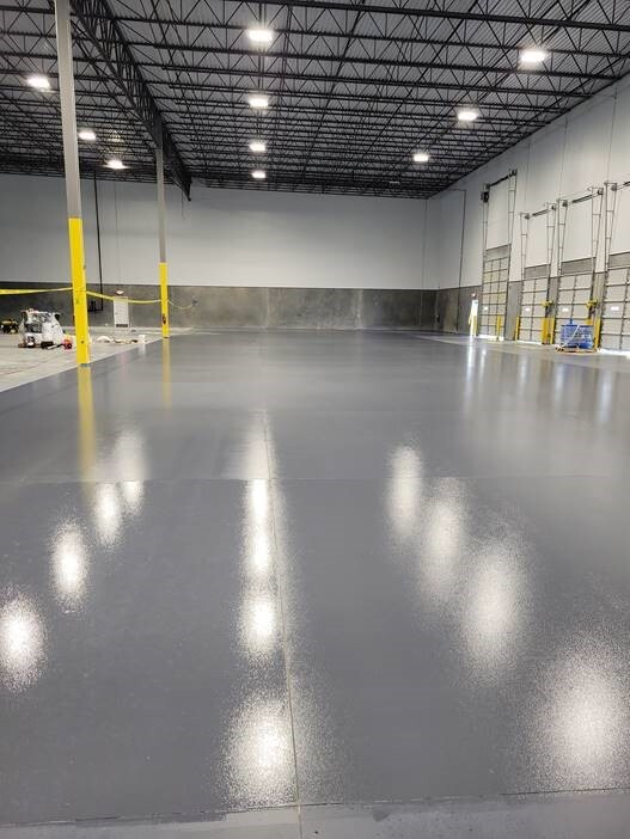 Staticide® Diamond ESD Paint
Cost-Effective Static Control
Carbon-loaded water-based polyurethane coating for concrete dissipates static discharge for cost-effective static control. Designed for interior concrete floors and unfinished surfaces, this ESD paint is perfectly suited for temporary ESD work spaces, data centers, warehouses, and creating Faraday cages.
A truly reliable static dissipative surface, this product conforms to ANSI/ESD S20.20 when grounded and tested according to test method STM 7.1 – 2013.
Two-inch-wide copper grounding strips for grounding to earth ground or grounding system are available. Copper is 1.4 mil thickness (2.6 mil thickness with the conductive adhesive backing).
Please be aware of extended lead times during winter. Due to the limited freeze cycles on this product, ACL only ships floor finishes and paint on Mondays and Tuesdays during the winter months. In cases of extreme temperatures and weather patterns, a shipping halt may occur.
Designed for concrete floors
Available in dark gray only
Coverage approximately 300 sq. ft. per gallon
Conforms to ANSI/ESD S20.20-2014 when tested according to ANSI/ESD STM7.1
Static dissipative: 105 to 108 ohms
Withstands alcohol, oil, gasoline, and most common electronic chemicals
US customers can call 1-800-782-8420 for a sample