ACL ESD Workbench products are designed for the electrostatic protected areas (EPA). From dissipative mats to protective cleaners, these ESD essentials control and guard against static harm.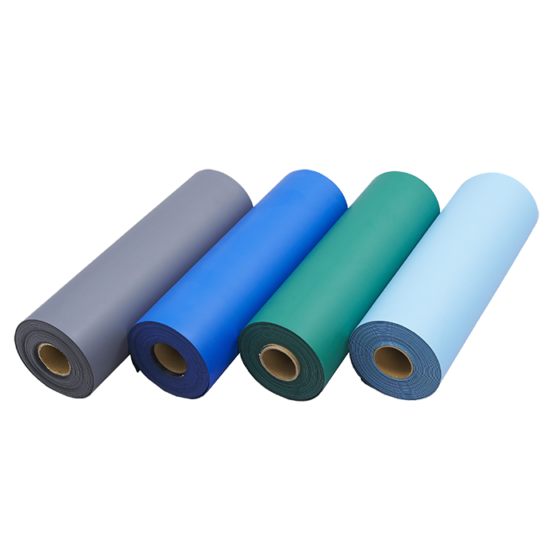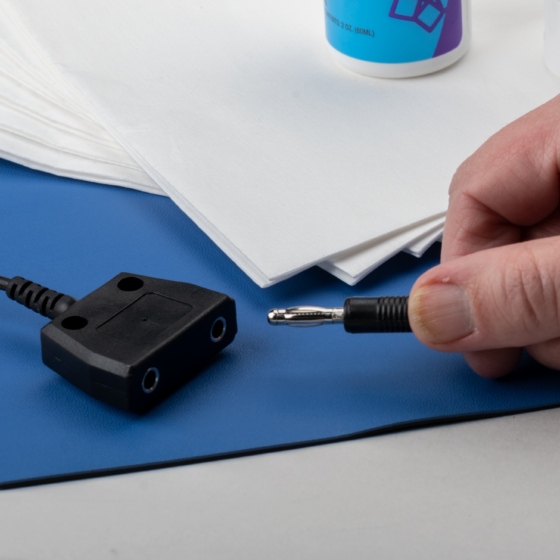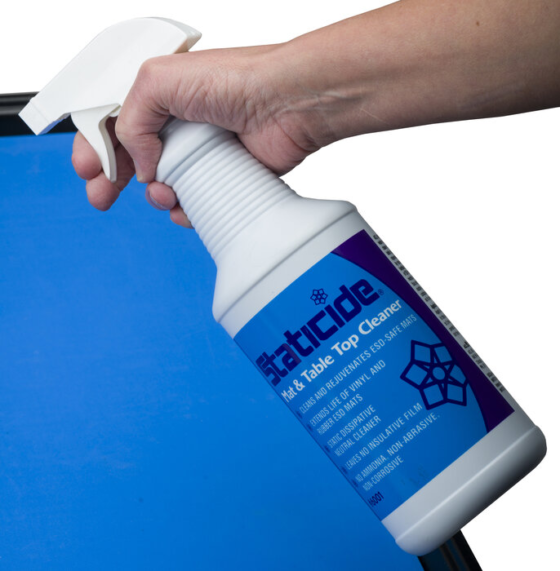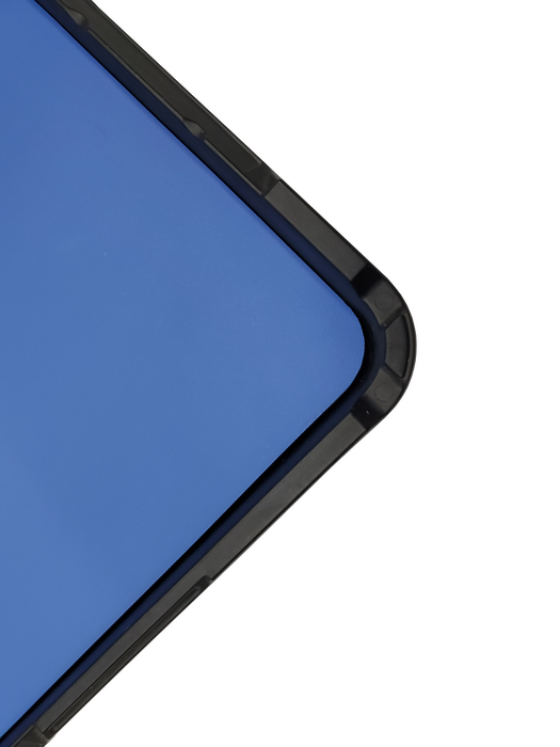 ESD Containers and Trays
ESD-Safe containers and trays for static sensitive parts. Static control containers are often used for the packaging, transport, and storage of electronic parts and components to prevent damage caused by static. Printed circuit boards (PCBs) and printed board assemblies (PCBAs) are also transported from one area to another using special conductive trays.