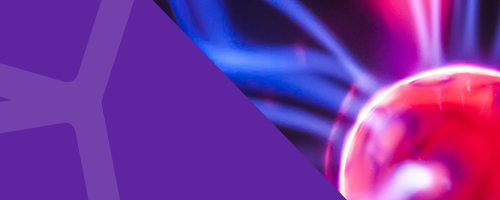 ACL's family of anti-static coatings for plastics provides dependable protection by allowing static to dissipate at a safe rate without wearing off or losing resistivity. These coatings are made of a proprietary blend of electro-active polymers which allows the coating to be inherently dissipative regardless of ambient relative humidity. Intended for indoor use, the Staticide® ESD Safety Shield is simple to use since it is a water-based one-part system.
6300
Staticide® ESD Safety Shield
Our ESD Safety Shield coatings create a dissipative surface for long-term effects and are primarily used on plastics, films, and equipment parts. The 6300 formula is designed for application on common plastics such as acrylic, PET, PETG, PVC, and polycarbonate. Curing this coating can be done at ambient temperatures or accelerated through low heat. This product is ideal for plastic parts, electronic housing, bins, clamshell packaging, and shelving to prevent static buildup and maintain ESD safety standards.