Specialists in Static Control Products and PCB Cleaning and Repair Chemicals
Highly Effective, Premium Products You Can Trust

ACL Staticide® has been a trusted supplier to electronics manufacturers for over 50 years with products for the automotive, avionics, medical device, plastics, and telecommunications industries. From highly regarded static control products designed for ESD-protected areas, to contamination control products for critical environments, to enhanced precision preparation products for PCB rework, repair, and prototyping, ACL Staticide® is a worldwide leader.
Recognized for performance, quality, and innovation, ACL Staticide is dedicated to the highest level of customer satisfaction.
Watch Our Product Videos
---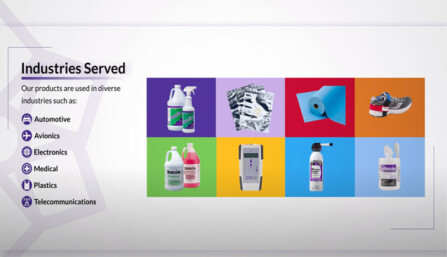 ACL Staticide Company Video
For more than 50 years, ACL Staticide has been a trusted supplier of static control and specialized cleaning products. Our name is synonymous with quality, reliability, and cost-effective manufacturing solutions.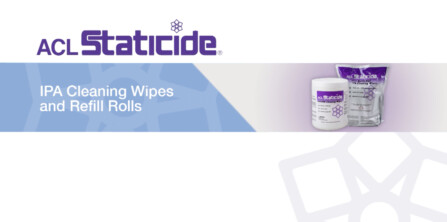 IPA Cleaning Wipes
PA Cleaning Wipes are an essential work bench companion for the removal of solder pastes, inks, adhesives, and flux residues.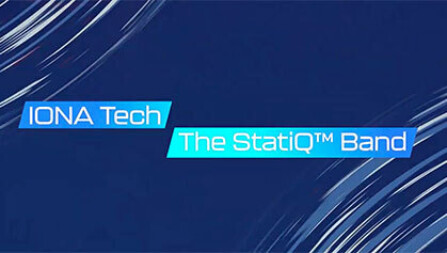 StatIQ Arm Band Monitor
ACL Staticide is offering this unique state-of-the-art monitoring system for companies requiring real time traceability for their most on-the-go employees within electrostatic protected areas (EPA).