Highly Effective, Premium Products You Can Trust

ACL Staticide® has been a trusted supplier to electronics manufacturers for over 50 years with products for the automotive, avionics, medical device, plastics, and telecommunications industries. From highly regarded static control products designed for ESD-protected areas, to contamination control products for critical environments, to enhanced precision preparation products for PCB rework, repair, and prototyping, ACL Staticide® is a worldwide leader.
Recognized for performance, quality, and innovation, ACL Staticide is dedicated to the highest level of customer satisfaction.
Watch Our Product Videos
---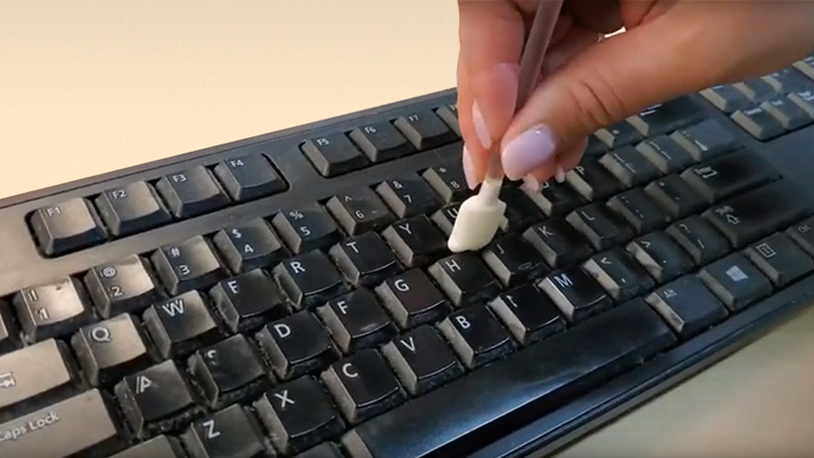 How to Use IPA Clean Swabs
A guide on how to use ACL Staticide IPA Clean Swabs. These highly absorbent low-lint swabs are equipped with an isopropyl alcohol-filled handle for convenient critical cleaning applications.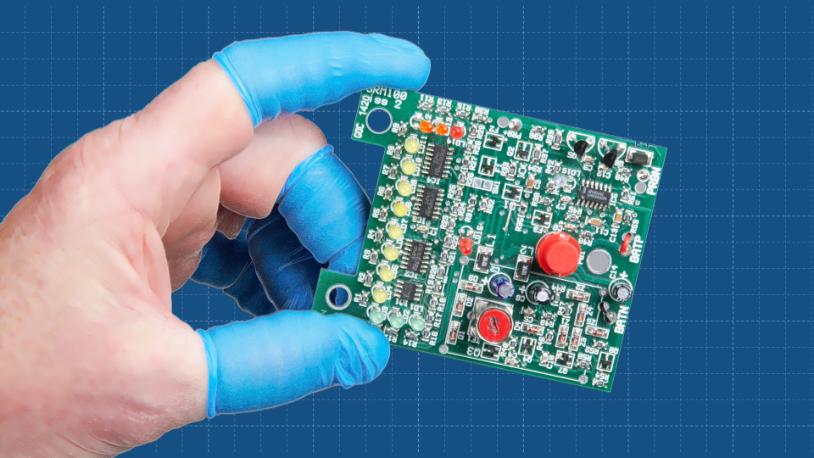 ACL Staticide® ESD Finger Cots
Latex and nitrile ESD Finger Cots designed for various static control applications. Ideal for EPAs and other static-sensitive areas.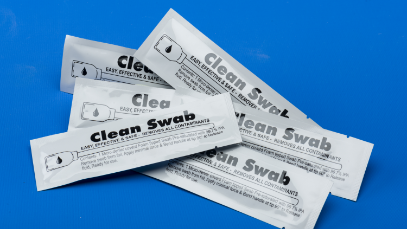 ACL Staticide® IPA Clean Swab
IPA Clean Swab is an alcohol-filled, all-purpose swab made with high-solvent capacity foam wrapped in ultra-low particle material. Ideal for critical cleaning and holding contaminants.