Specialists in Static Control Products and PCB Cleaning and Repair Chemicals
Highly Effective, Premium Products You Can Trust

ACL Staticide® has been a trusted supplier to electronics manufacturers for over 50 years with products for the automotive, avionics, medical device, plastics, and telecommunications industries. From highly regarded static control products designed for ESD-protected areas, to contamination control products for critical environments, to enhanced precision preparation products for PCB rework, repair, and prototyping, ACL Staticide® is a worldwide leader.
Recognized for performance, quality, and innovation, ACL Staticide is dedicated to the highest level of customer satisfaction.
Watch Our Product Videos
---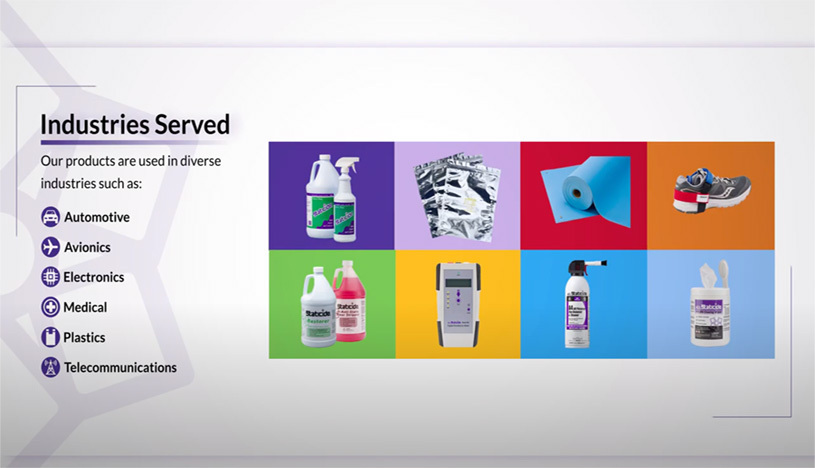 ACL Staticide Company Video
For more than 50 years, ACL Staticide has been a trusted supplier of static control and specialized cleaning products. Our name is synonymous with quality, reliability, and cost-effective manufacturing solutions.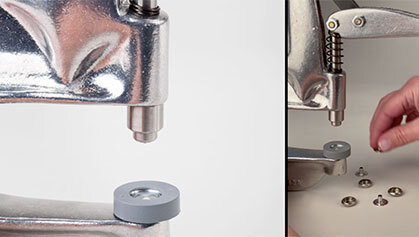 8802 - Pres-n-Snap Tool - For Attaching Grounding Snaps
The heavy duty Pres-n-Snap tool is ideal for attaching 10mm female snaps to ESD mats. The heat-treated cast aluminum body is lightweight and durable.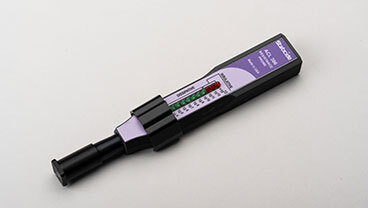 306 Two-Point Resistance Checker - Ideal for ESD Packaging
Portable and lightweight, this indicator is perfect for testing ESD packaging with nooks, recesses or any small space on the assembly line.