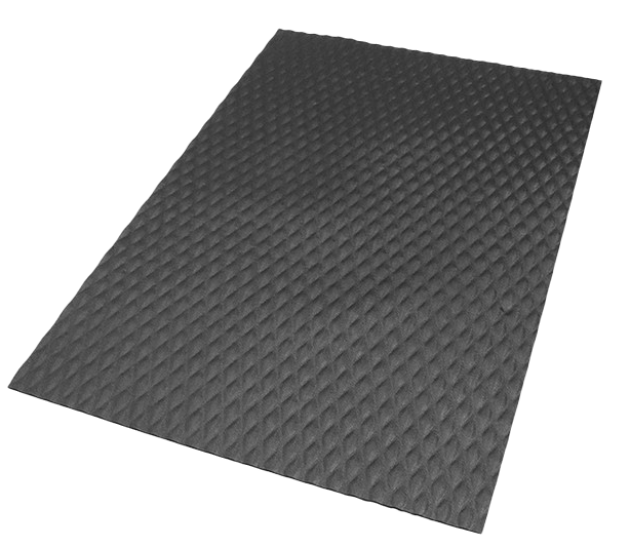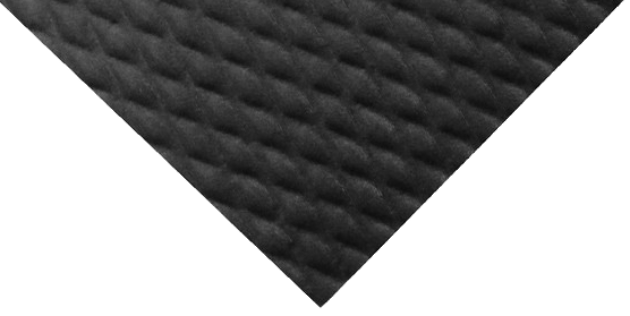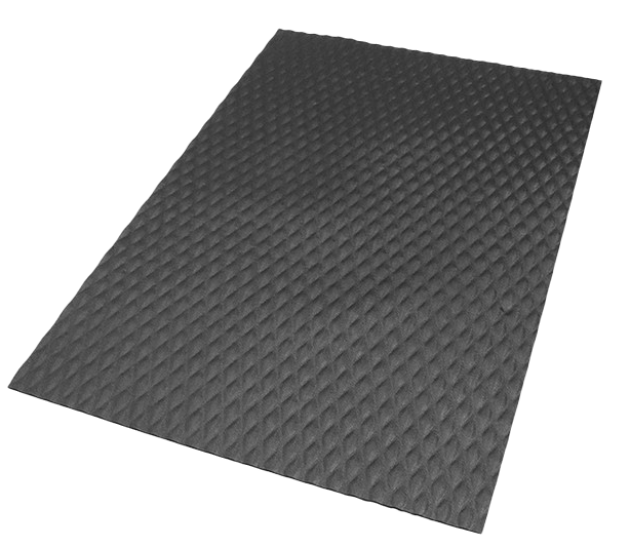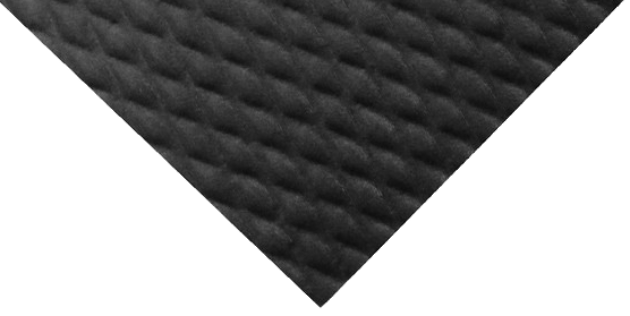 ESD Traction Floor Mat
Conductive Slip-Resistant, Anti-Static Protection
ACL Staticide® ESD Traction Mat offers static production and slip-resistance in a variety of environments including ESD-protected areas.
The conductive nitrile rubber will last for years without curling or cracking. This rugged floor mat can withstand grease, oil, and common lab chemicals. The high heat resistance makes it an ideal choice for welders. Staticide ESD Traction Mat is suitable for any environment requiring a reliable ESD-safe work area. This mat fulfills ANSI/ESD S20.20 guidelines for sensitive device manufacturing.

Maintain ACL ESD Floor Vinyl with 4030 Ready-to-Use Neutral Cleaner.
Resistance measures 10e3 – 10e5 ohms
Suitable for EPAs following ANSI/ESD S20.20
Single layer .125" (38.1 mm) thickness
High-traction; Slip-resistant surface
Made in USA