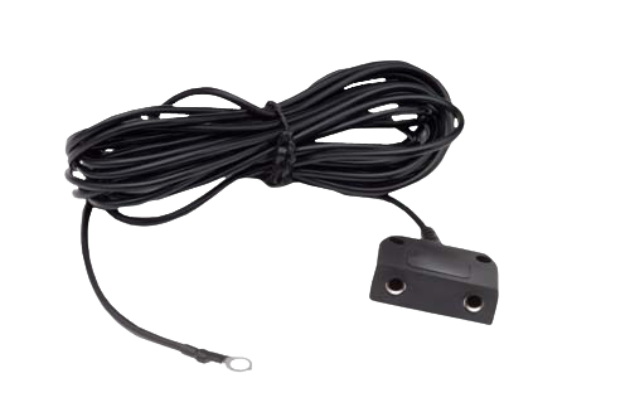 Common Point Ground Cord
ACL ground cords connect a dissipative mat to an earth grounding point. Suitable for connecting dissipative mats that have a 10mm female snap installed.
The 8091 Common Point Mat Ground Cord provides two grounding points for wrist straps while connecting mats to a ground source. The low profile dome reduces the chance of clothing or equipment from catching.
10' coated high-strength tensile wire
10mm male stud connection to mats
Ring-style termination for connecting to ground point
1 meg ohm resistor
Equipped with two banana jack

plug-ins