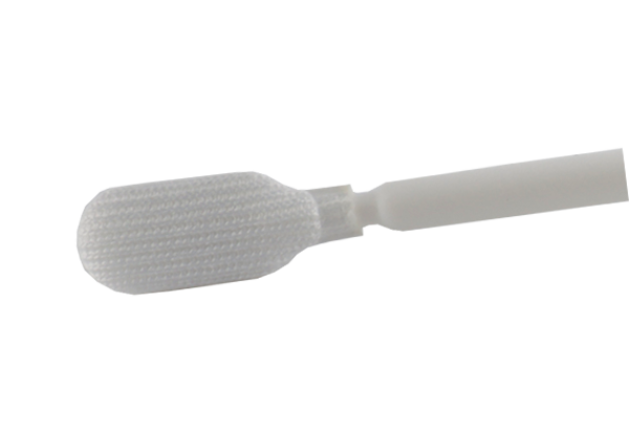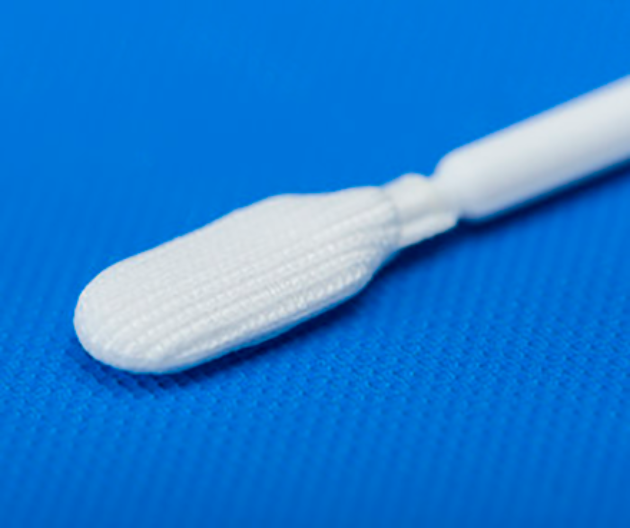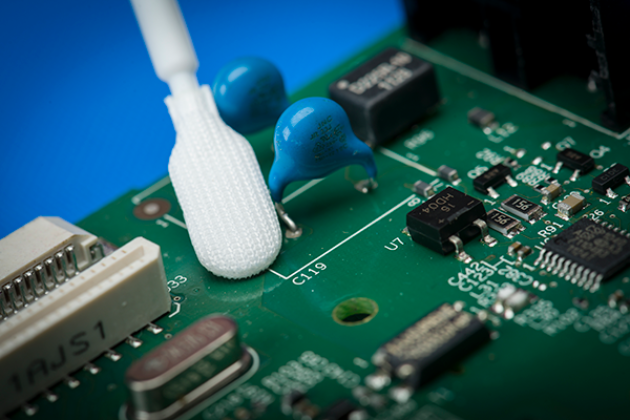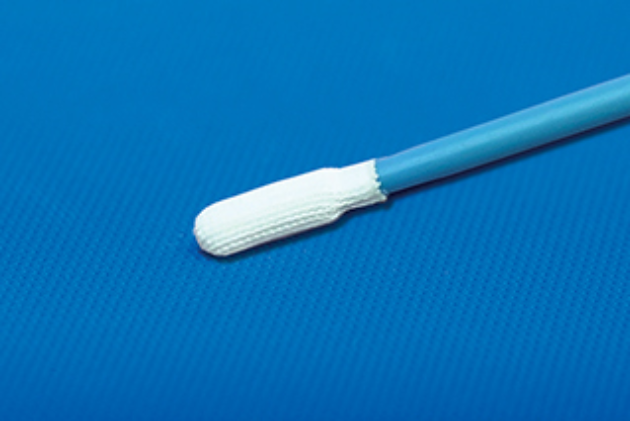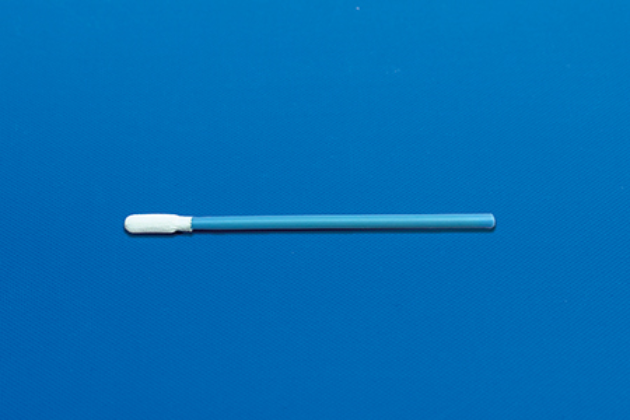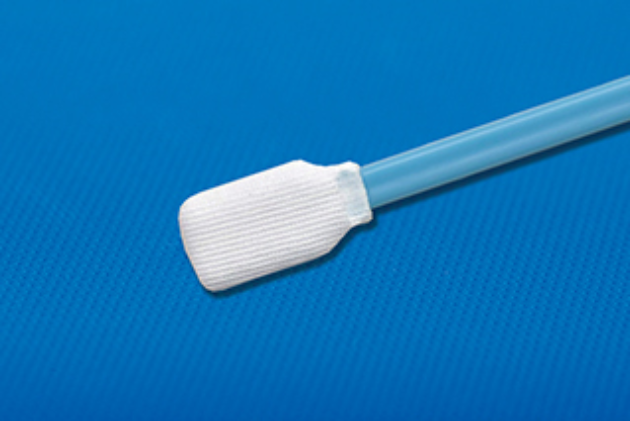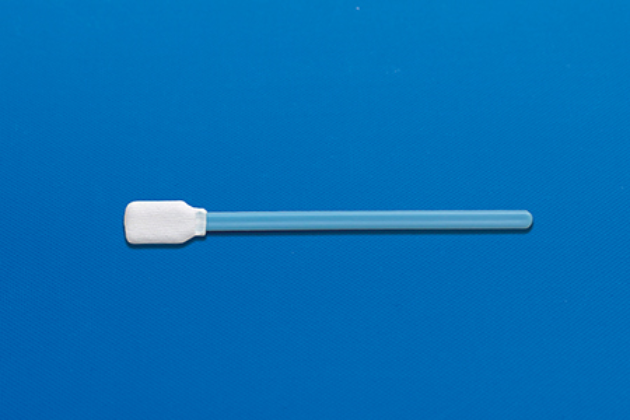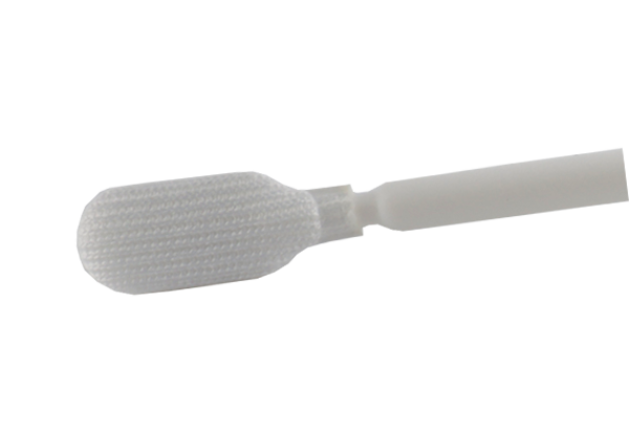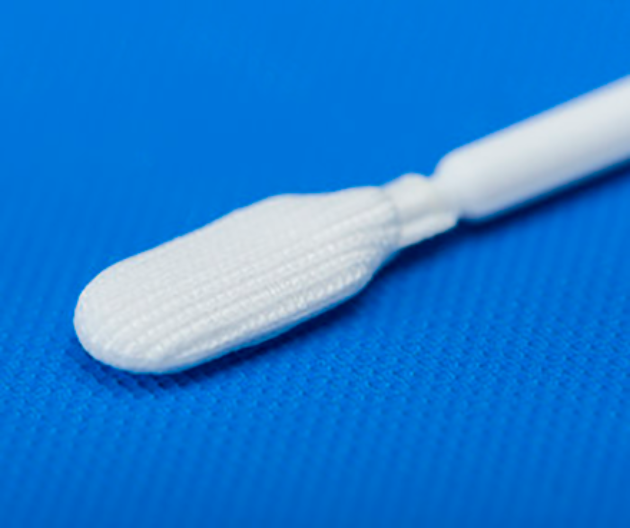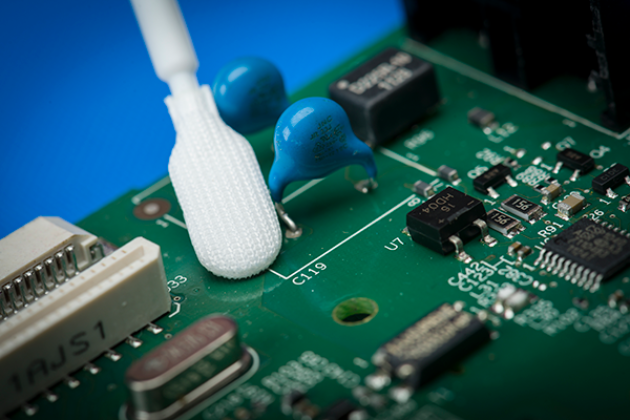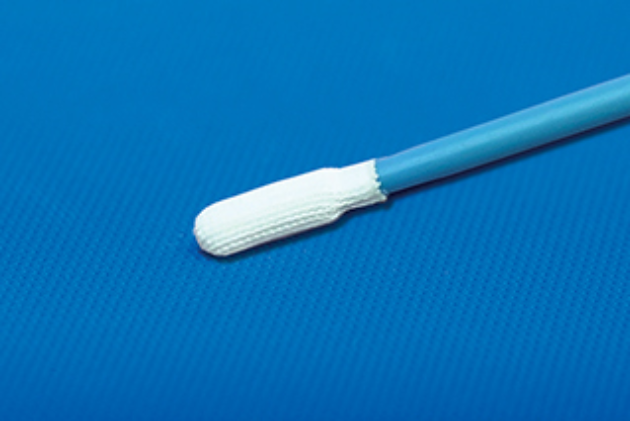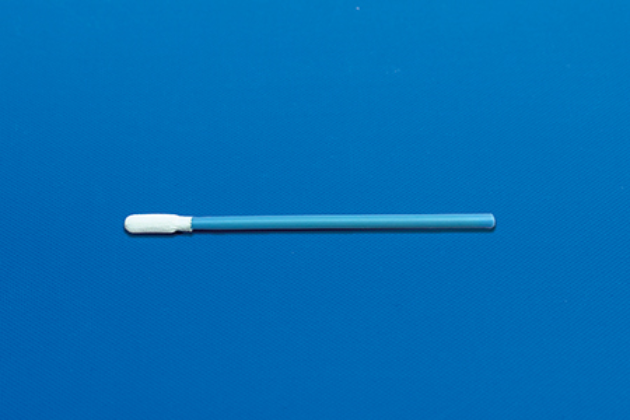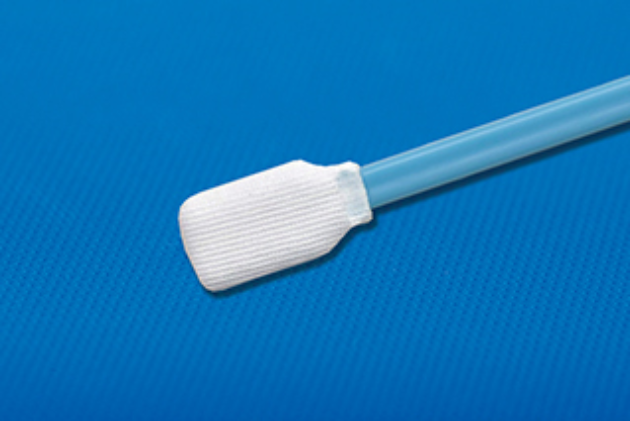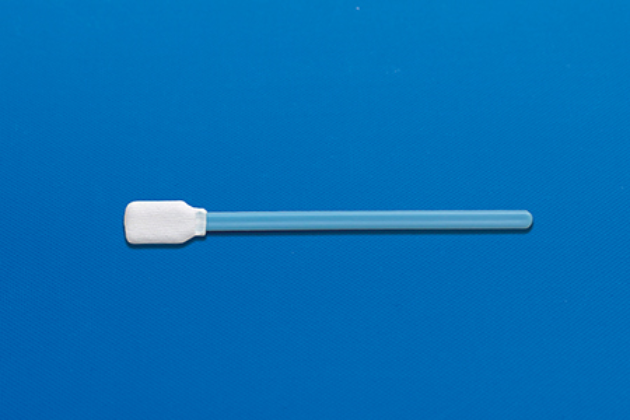 Polyester Knit Swab
Reliable precision cleaning
ACL's Polyester Knit Swab is ideal for environments that need critical cleaning and durability. Constructed of double-layer polyester knit, the elongated tip removes IPA, acetone, and other solvents from tight crevices and hard-to-reach places.
This non-abrasive, lint-free swab is low in fiber NVR, ion content, and particulate generation. The swab's robust material can withstand agitation and is compatible with most solvents and flux removers. It can be used for cleaning validation and preventing cross contamination.
Ideal for medical device and electronics manufacturing, environmental labs, and forensics.
Class 10 laundered and packaged
ISO Class 5 suitable
Absorbent
Ultra-low particle; lint-free
Free of silicon, amides, and DOP contamination
Double-layer polyester knit tip
Ultrasonically welded; no adhesives or binders
Blue polypropylene handles have a resistance of 10e8 - 10e10 ohms
White handle is non-ESD polypropylene