Posted on Thursday 19th November, 2020
ACL Quote Cart Feature and Privacy Policy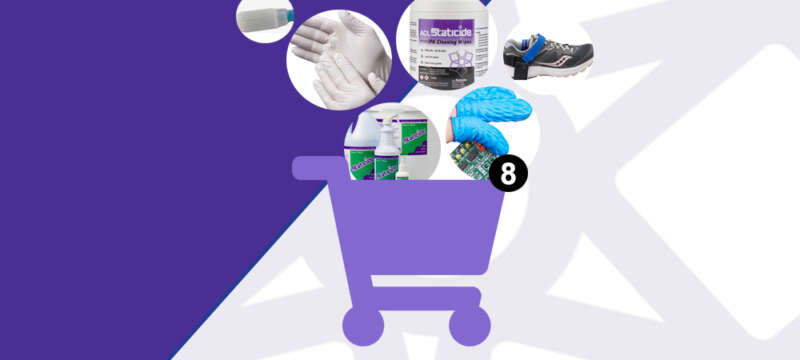 Quote Cart and Privacy Policy
In ACL, Inc.'s ongoing effort to improve and offer quality customer service, we have enhanced our website by adding a quote cart and sample request system. These auxiliary tools will allow customers another avenue of support that we believe will make things trouble-free for those working off hours and in different time zones.
Since ACL sells exclusively through distribution, the quote cart will enable customers to receive quotes directly from authorized distributors for service and quotations. On every product page, a quantity selection box is available to update and add to the cart. Once the cart is filled and submitted, an information form will pop up. This form goes to a sales rep or distributor for quotation. We do not share or sell collected information to third parties. Information is used to facilitate the respective request. For more information, please see our privacy policy.
In addition to the quote cart, many product pages have a sample request option. Samples are shipped within the USA and may be followed up by a phone call or email from an ACL sales representative. International customers may requests samples by emailing info@aclstaticide.com.
These new features are developed with our commitment to continual improvement. Our website's fluid responsive design allows for effortless navigational flow across all platforms. Whether viewed from the desktop, tablet, or the phone, ACL documents can be accessed in the office or the field. From product technical product data sheets (TDS) to safety data sheets (SDS), all downloadable PDFs are under constant review and updated to communicate according to current standards and regulations from GHS to REACH's SvHC. We hope the new features along with our easy downloads make your online experience efficient and effortless.
This entry was posted in Company News. Bookmark the permalink.