Posted on Tuesday 25th January, 2022
ACL Eco-Efficient Aerosol Products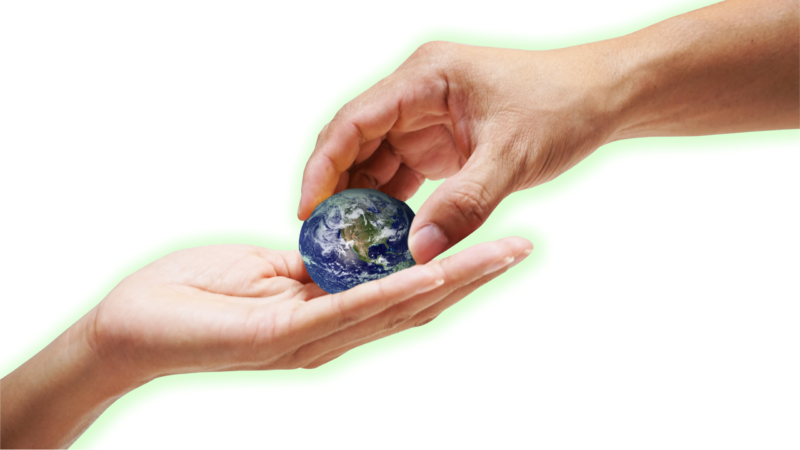 Since 1994, the most common refrigerant used in many industrial sectors, from automotive to aerosol products, is hydrofluorocarbon HFC-134a. Like the ozone-depleting substances they replaced, it is now recognized that ozone-friendly hydrofluorocarbons like HFC-134a have high global warming potential (GWP).
With phasing out ozone-depleting Chlorofluorocarbons (CFCs) and hydrochlorofluorocarbons (HCFCs), we are seeing the replenishment the earth's protective layer. The international community has learned that by reducing greenhouse gases, it is possible to reduce the affect emissions have on global warming. While chlorine and fluorine are no longer used in the manufacture of aerosol sprays or refrigerants, many of the HFC replacements are now understood to be greenhouse gases that contribute to climate change.
Under the recent AIM Act enacted by Congress, manufacturers like Honeywell and Dupont have stopped the production of HFC-134a to address the EPA's phase-down of several HFCs. As new environmentally safe technologies are introduced, demand has increased which has led to shortages and price increases.
Moving forward, look for some familiar ACL Staticide non-flammable aerosol products substituting HFC-134a with the eco-efficient replacement HFO-1234ZE:
8620 Flux Remover Heavy Duty
8624 A4 All Purpose Flux Remover and Cleaner
8640 Turbo Blast
8660 Freeze Spray Anti-Stat
ACL Staticide is committed to producing and distributing products that comply with domestic and international standards and regulations. We support objectives that improve the protection of human health and the environment. It is our policy to provide products that are safe to use and environmentally acceptable. Our communication tools such as labelling and safety data sheets shall be classified according to UN and OSHA GHS rules.

This entry was posted in Company News. Bookmark the permalink.