Posted on Saturday 08th September, 2018
Visit ACL Staticide at the 40th EOS/ESD Symposium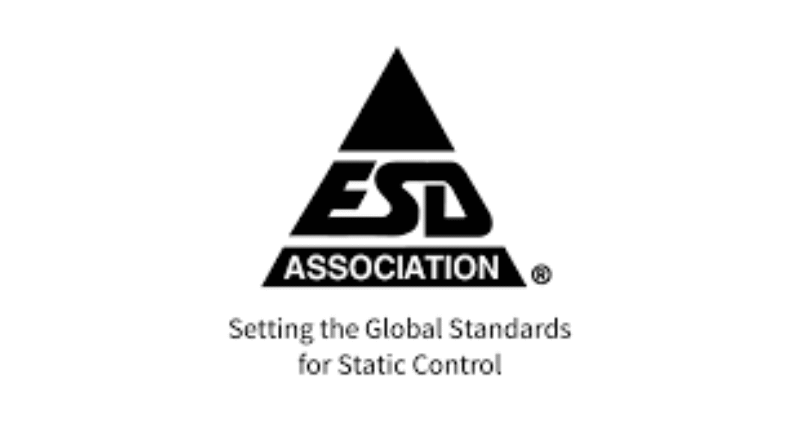 As one of the longest exhibiting vendors attending the EOS/ESD Symposium, ACL Staticide is proud to be participating in celebrating 40 years with the ESDA.
Along with hands-on courses, discussion groups, and short tutorials, this year marks the return of several interactive workshops centered on relevant and timely technical topics. Aside from the exhibits, the workshops last year proved to be one of the most thrilling parts of the symposium (not as thrilling as the exhibits). This year's collaborative workshops are certain to present an exciting opportunity to share experiences, exchanging knowledge, and define possible solutions in a casual group setting.
Another interesting event we are looking forward to is a workshop entitled, "The Robustness of IoT Devices". This one-and-a-half-day workshop sports eleven invited speakers with unique industry-wide IoT expertise will cover challenges of meeting reliability and robustness requirements.
We hope to see you at this year's annual EOS/ESD Symposium at the Peppermill Resort and Casino in Reno, Nevada. The symposium runs from September 23 to September 27, 2018. For more information go to: www.esda.org/events/symposia/ and please visit ACL Staticide at Booth#402.
This entry was posted in Company News. Bookmark the permalink.