Watch Our Product Videos
---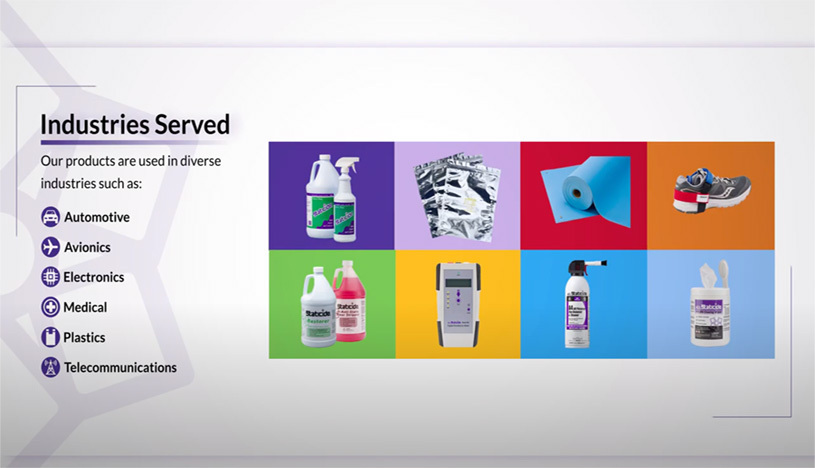 ACL Staticide Company Video
For more than 50 years, ACL Staticide has been a trusted supplier of static control and specialized cleaning products. Our name is synonymous with quality, reliability, and cost-effective manufacturing solutions.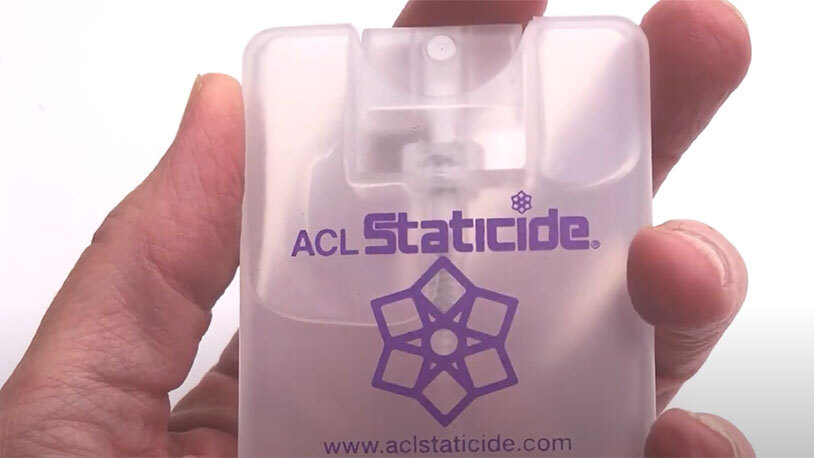 7010 Antibacterial Hand Sanitizer - Personal Portable Protection
ACL's Antibacterial Hand Sanitizer is an essential item for the field service toolkit. Ideal for on-the-go hand sanitizing in the field, office, or on the road.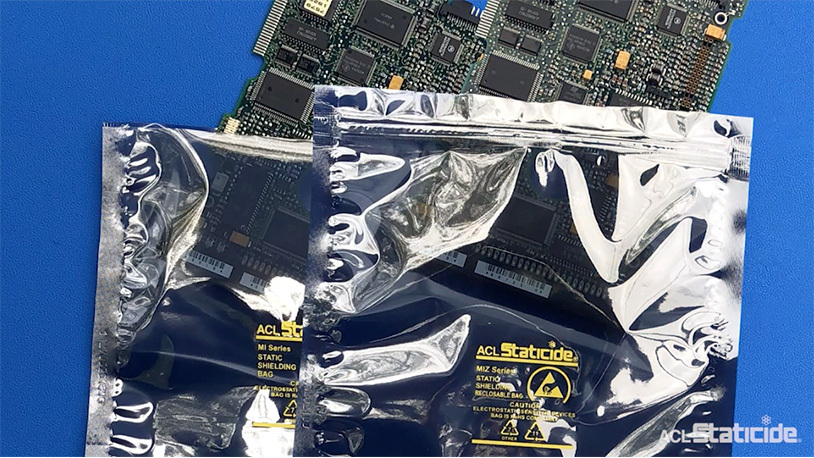 Introducing ESD Shielding Bags
Our NEW ESD Shielding Bags prevent charge buildup and keep electrical components safe from electrostatic discharge.