Posted on Tuesday 20th February, 2018
Warranty of Staticide ESD Table Mats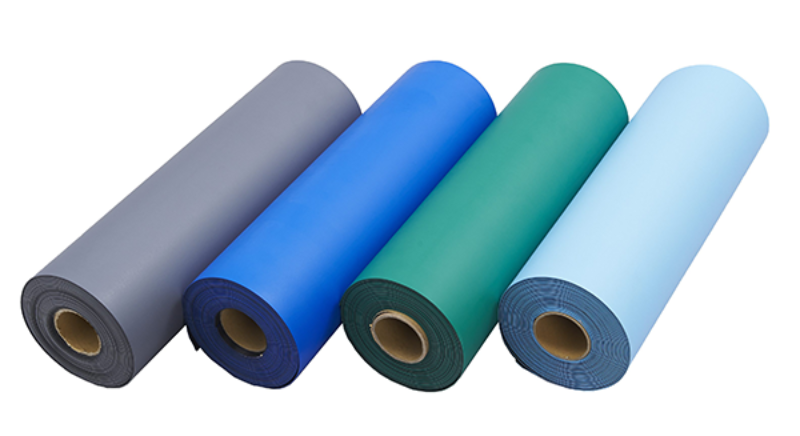 Recently when one of our customers was having their ISO 13485 and 9001 audits, a question came up about the warranty and the lifetime of the SpecMat-H vinyl. What does the warranty actually mean?
The life of any anti-static mat will vary with different applications. For example, cleaning a rubber or vinyl mat with a mild neutral cleaner used specifically for ESD materials will last longer than a mat that is cleaned with isopropyl alcohol. The rubber will dry out with IPA. This does not mean the material will lose its electrical properties. This means the material needs to be replaced because it is losing its structural integrity.
If the mat is used in a moderately harsh soldering environment (constant use, two-shifts), rubber or vinyl will last three to six months before it starts showing wear. This does not mean the material will lose its electrical properties. Some companies want to replace mats because they start looking bad do to use. On the flip side, if a mat is used as a shelf liner and isn't cleaned at all and receives no wear, it will last for years.
ACL offers an exclusive lifetime warranty on the electrical resistance properties for the lifetime of the Dualmat, SpecMat-H, and Gemini ESD materials. What the warranty means is that typically, since the mat material is inherently dissipative by volume due to how they are made, the electricals will not fade or disappear that way some anti-static materials are known to do. The electricals will last as long as the expected lifespan of the material.
To keep mats conditioned and healthy for as long as possible, clean with a mild neutral cleaner like the 6001 Mat & Table Top Cleaner.
This entry was posted in ESD Workbench Products. Bookmark the permalink.